Spain has become a leading destination for MICE events, offering a perfect combination of quality infrastructure, beautiful scenery, tourism and a rich culture. Cities such as Barcelona, Madrid and Valencia offer modern convention centers, first-class hotels and a wide range of options for corporate meetings, conferences and exhibitions.
Seamless and professional experiences for your corporate events. We offer a variety of meeting spaces, from boardrooms to conference rooms, and can accommodate groups of any size. Our experienced event planners will assist with every detail, ensuring a successful and stress-free event. With our attention to detail and experience, you can trust us to exceed your expectations.
We offer a wide variety of customized incentive programs, from adventure activities to cultural experiences, designed to motivate and reward your participants. We will work with you to design an incentive program that fits your objectives and budget. With our creative flair, we'll make sure your incentive event is a resounding success.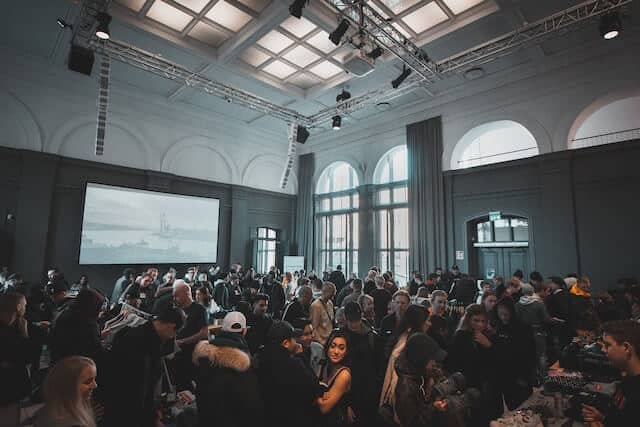 Impactful and engaging experiences for your attendees. We offer a variety of conference venues, from convention centers to hotels, to suit groups of all sizes. Our experienced team will advise you on everything from keynote speakers, venues, staff, catering and audio-visual equipment to ensure a flawless event.
We have a variety of exhibit spaces available, from trade shows to product launches, and can accommodate any size or industry. Our staff will help you with every detail, from booth design and marketing to logistics and security, to ensure a smooth and successful event. We'll bring all of our experience to help you create an exhibit that leaves a lasting impression.
We take care of everything! Thanks to our knowledge and experience we have established a network of partners that allows us to offer exceptional services with guarantee.
Looking for ideas for your next trip to Spain?
If you have any questions or are interested in working with us, please complete the following form and we will contact you.