Destination Management Company in Spain
Spain is one of the most popular destinations for DMC services. It has a rich cultural heritage, beautiful landscapes and a vibrant atmosphere that make it ideal for hosting events and meetings. In addition, Spain is a relatively affordable destination compared to other European countries, making it an attractive option for companies looking to organize events while reducing costs.
At 4 Corporates we offer a wide range of services to meet all your needs.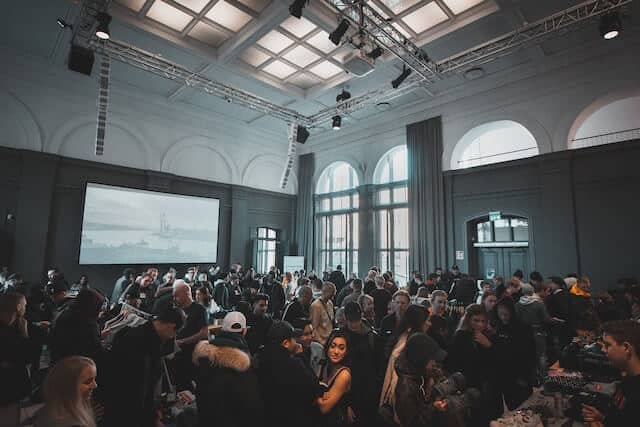 We offer comprehensive event planning and management services, from venue selection and creative design to catering and entertainment. Our experienced team will work closely with you to create a customized event that reflects your brand and goals, while showcasing the destination's unique offerings. With our attention to detail and commitment to excellence, we will ensure that your event is a memorable success.
Our unique experiences service for destination management offers unique and unforgettable activities that showcase the destination's culture and attractions. From exclusive tours to gala dinners, we will help you create a unique experience for your guests. Our experienced team will take care of all the logistics, ensuring a perfect and unforgettable event. With our experience and creativity we will help you create memories that will last a lifetime.
Exclusive locations selection
From elegant ballrooms to historic landmarks, we'll help you find the perfect venue that aligns with your brand and event objectives. Our experienced team will handle every detail, from negotiations and contracts to logistics and event production, to ensure a seamless and memorable experience for you and your guests. With our team and extensive network of contacts, we will create an unforgettable event in an exclusive and extraordinary setting.
We offer safe and efficient transportation for your guests. Our experienced and professional drivers will pick you up and take you to your destination in comfort and style, ensuring a stress-free journey. We have a fleet of vehicles adapted to your needs, luxury cars, limousines, minibuses or 50-seater bus.
We take care of everything! Thanks to our knowledge and experience we have established a network of partners that allows us to offer exceptional services with guarantee.
Looking for ideas for your next trip to Spain?
If you have any questions or are interested in working with us, please complete the following form and we will contact you.